Our team can eliminate the hiring struggle
Finding a quality candidate right now can be very difficult.  Now is the time to bring in reinforcements.  Our team of innovative, out-of-the-box thinkers have the comprehensive experience in recruiting you need.  Let us focus on finding you the right fit so you can focus on your business.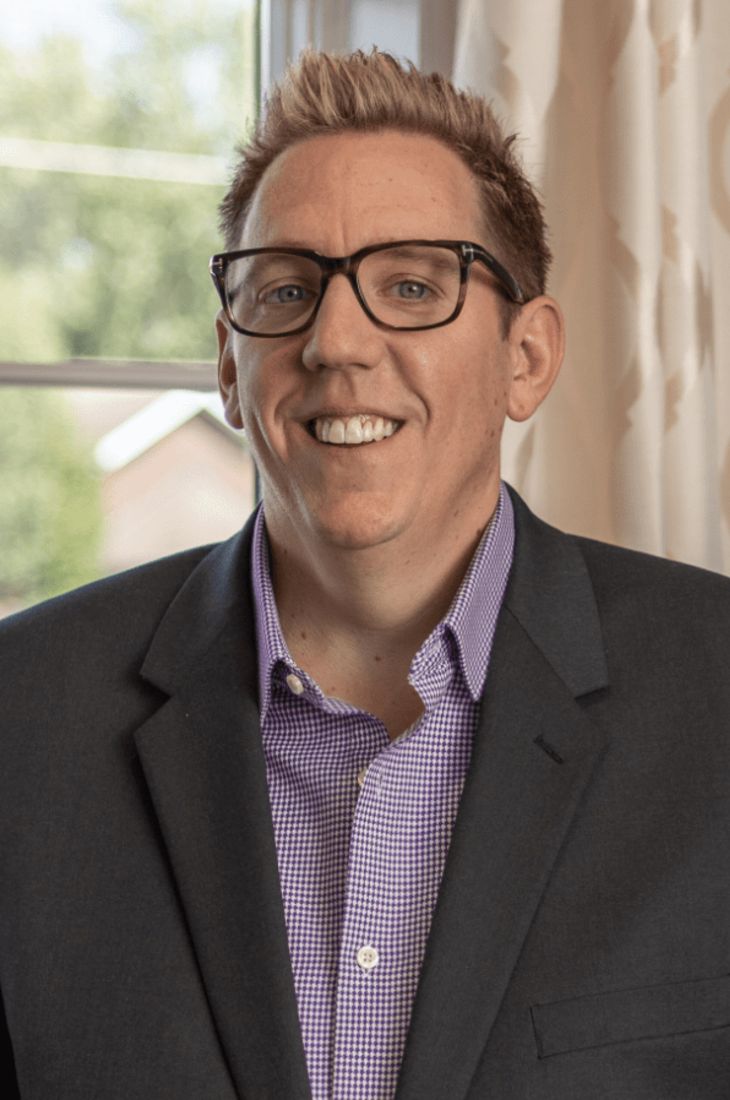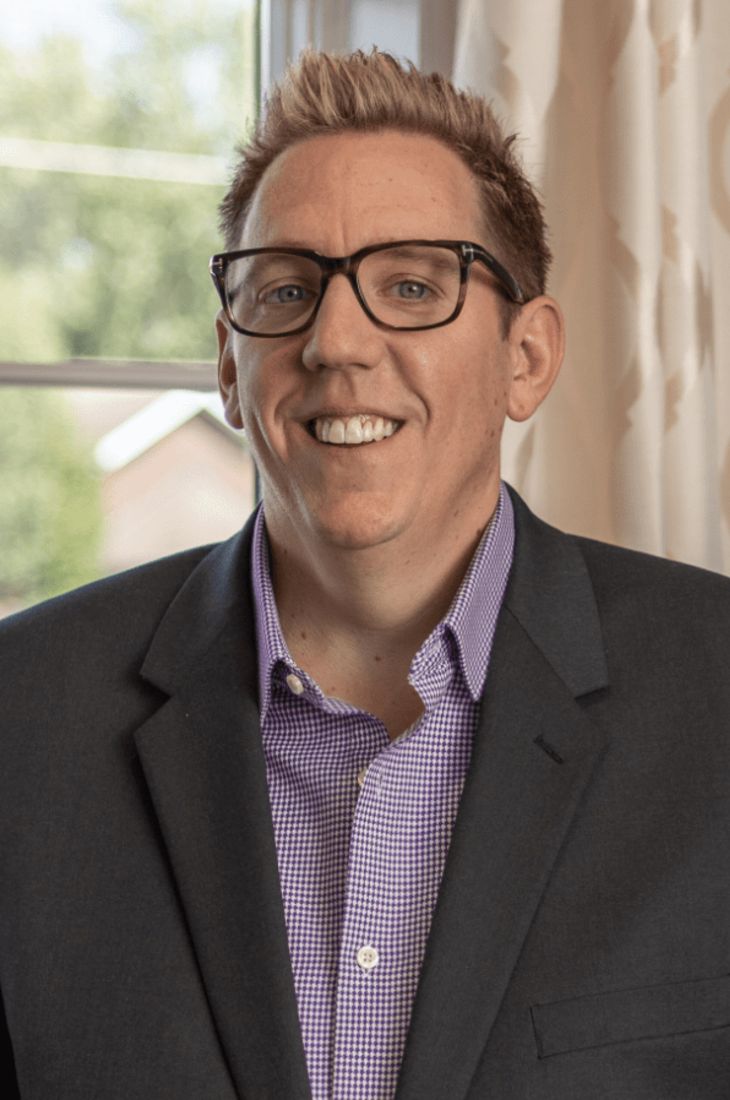 BRAD COY
PROCUREMENT & SUPPLY CHAIN, MANUFACTURING & ENGINEERING
Throughout Brad's career, he has been fortunate to work across many industries and operations specializing in Procurement & Supply Chain.  This wide range of experience gives him an in-depth view of the job market and the background and knowledge to strategically match prospective candidates to the right opportunity. Brad's passion is to positively impact lives by connecting the most experienced and qualified candidates with the best opportunities and helping all of his clients reach their goals.
Prior to opening Impact Recruiting Partners, Brad acquired 13 years of in-role experiences and talent acquisition with companies in various industries, including manufacturing, aerospace, defense, and building products.
In his free time, Brad enjoys spending quality time with his wife and kids.  He is a proud graduate and supporter of Missouri State University, and also spends his time volunteering in various way, including the MSU Alumni Association Board of Directors and supporting MSU Athletics, especially his daughter's beloved Lady Bears Basketball team!  Go Bears!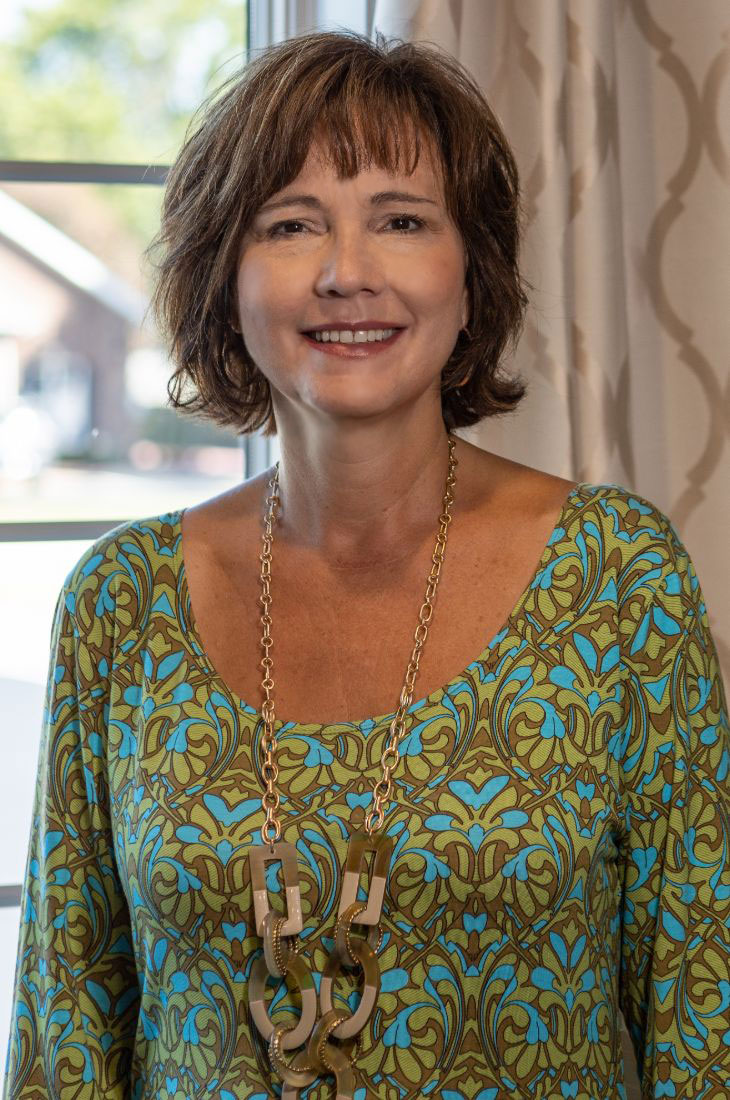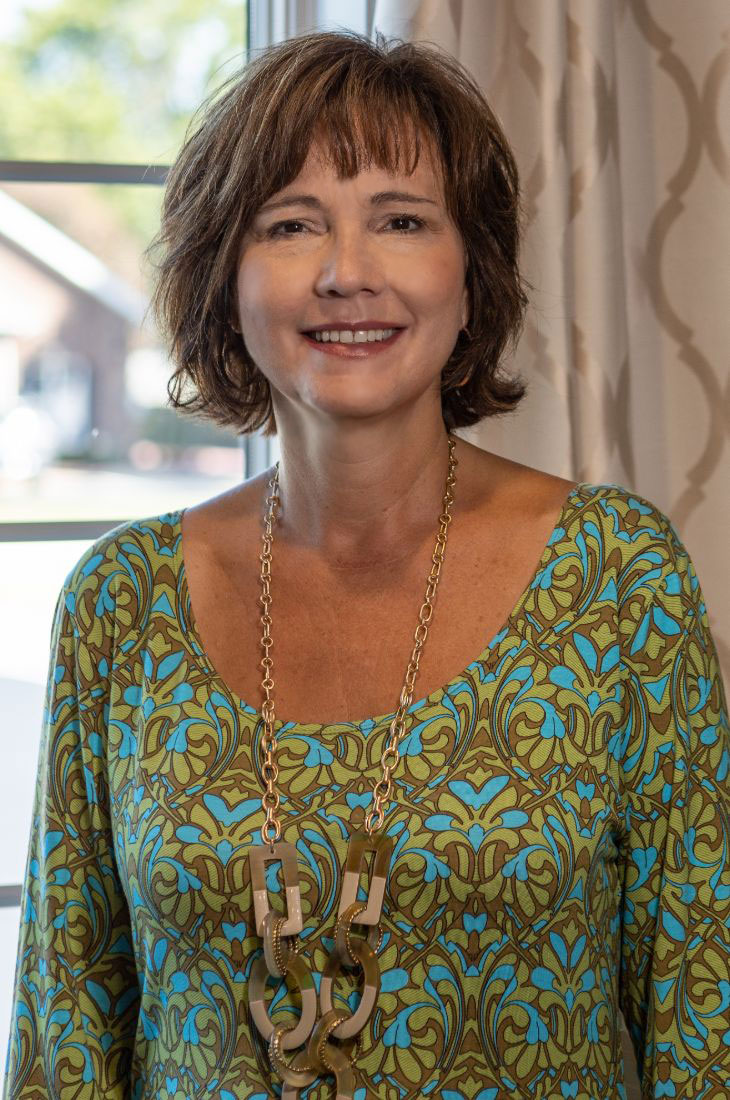 MINDY M
C

COMBS

MANUFACTURING, HUMAN RESOURCES, EHS & ENGINEERING 

Mindy is an innovative, result-driven leader with a skilled and practiced background in human resources, EHS, manufacturing, and project management.  Over her career, Mindy has proven that she has a special ability in making things better for both employer and employee when it comes to hiring.  If you have worked with Mindy, you know she emphasizes always staying connected and wishing the best for her work family!

Her comprehensive background and experienced knowledge for creating effective and instrumental improvement of employee relations, safety, delivery, costs and team member performance in large and mid-size operations give her the edge in finding the right candidate for any role.

In her free time, Mindy enjoys spending quality time with family, traveling, and enjoying her grandkids every chance she gets!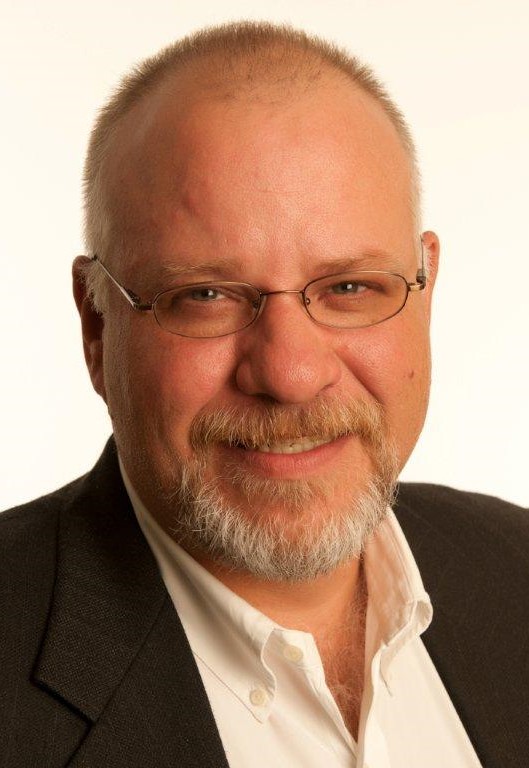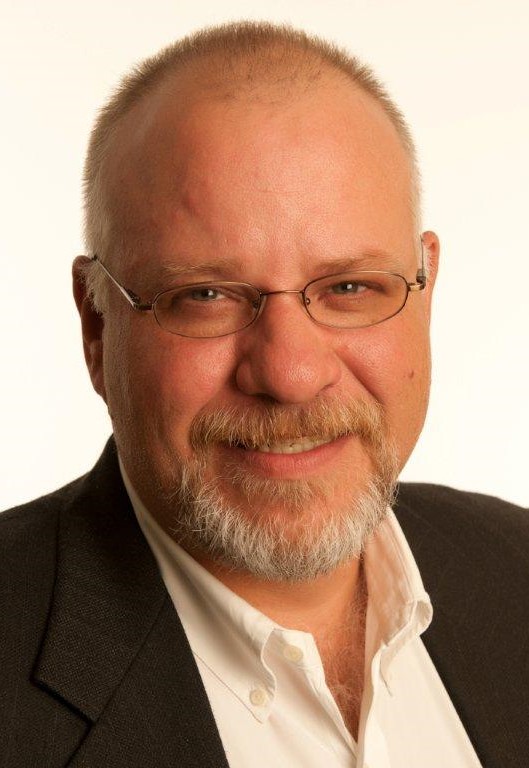 Affiliate Recruiting Partner
JOHN RUHMANN
John began his career over three decades ago in the Bay Area, collaborating with the flagships of the biotechnology industry – Genentech, Cetus, and Chiron. John was responsible for building entire departments for these new revolutionary companies. As his career grew, he continued to build teams and senior leadership for venture-backed start-ups, mid-sized commercial organizations, and Fortune 500 ranked companies not only in Life Sciences but also in Heavy Manufacturing, Industrial Chemicals and Biofuels. John brings the same level of experience, process, and dedication to searches for companies on "Main Street" as he has done for years in Silicon Valley and other technology incubation hubs.
Since 1987, John has worked with countless companies, many of whom have developed successful products and services or achieved significant IPO successes. John's placement of the CFO of Berkeley Lights (BLI) contributed to the company's IPO in 2020 which raised almost $205M, reaching highs of $74 per share from an offering price of $22. BLI's technology involved a cutting-edge cell capture and manipulation platform. John filled over 15 positions at BLI from senior management to engineering and commercial operations. Another client, LaFarge S.A., came to North America to open the largest and fastest gypsum wall board plants in the world at that time. John helped them fill critical roles in all their manufacturing plants as well as building most of their commercial sales and support teams.
Whether building management, production, or technical teams, John has always focused on his clients' needs first. His style is sharing honest and direct feedback which helps to define the strategy and thus creates a more successful search outcome. John is excited to be a part of Impact Recruiting's efforts to provide top-tier search and consulting for everyone, everywhere.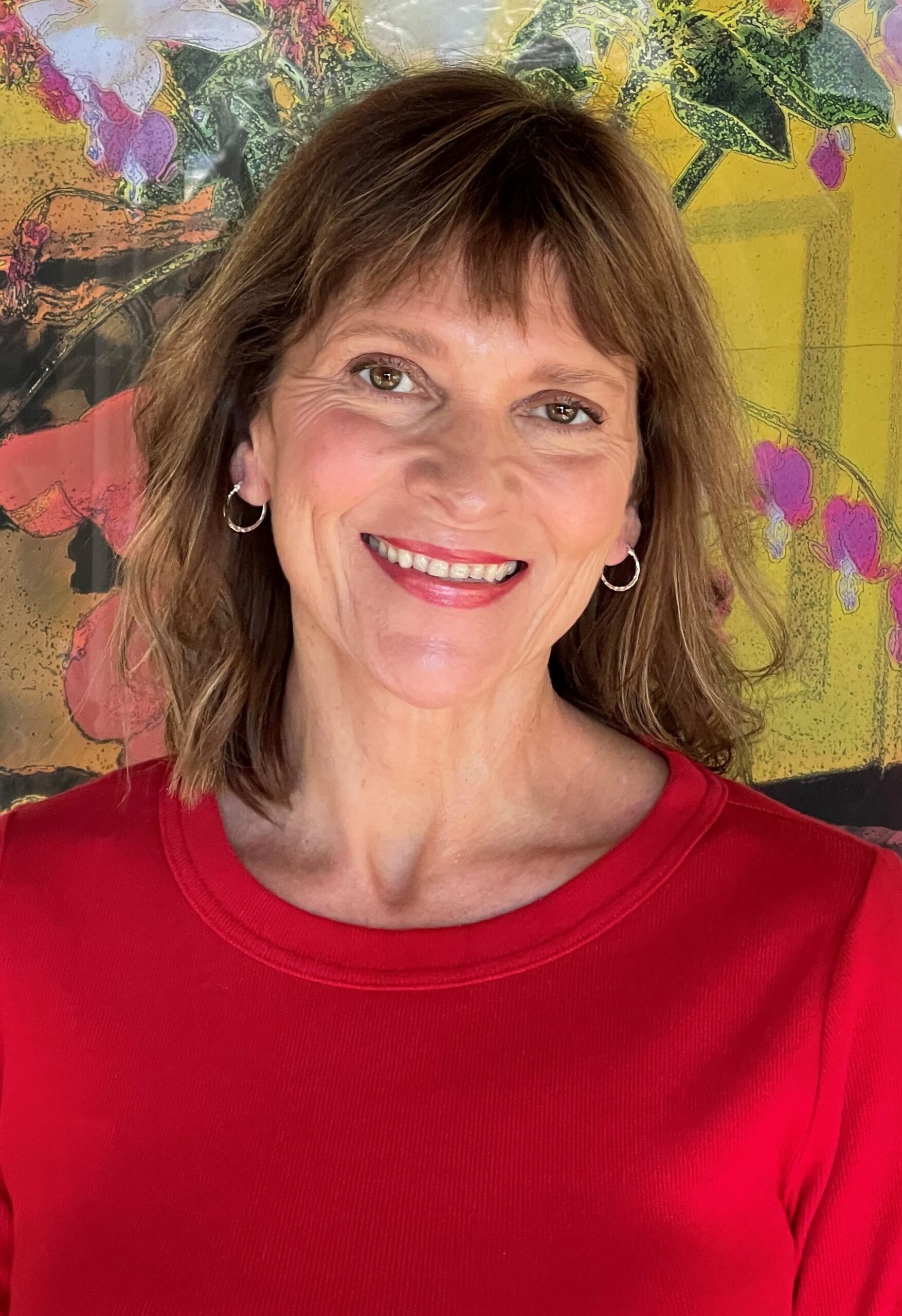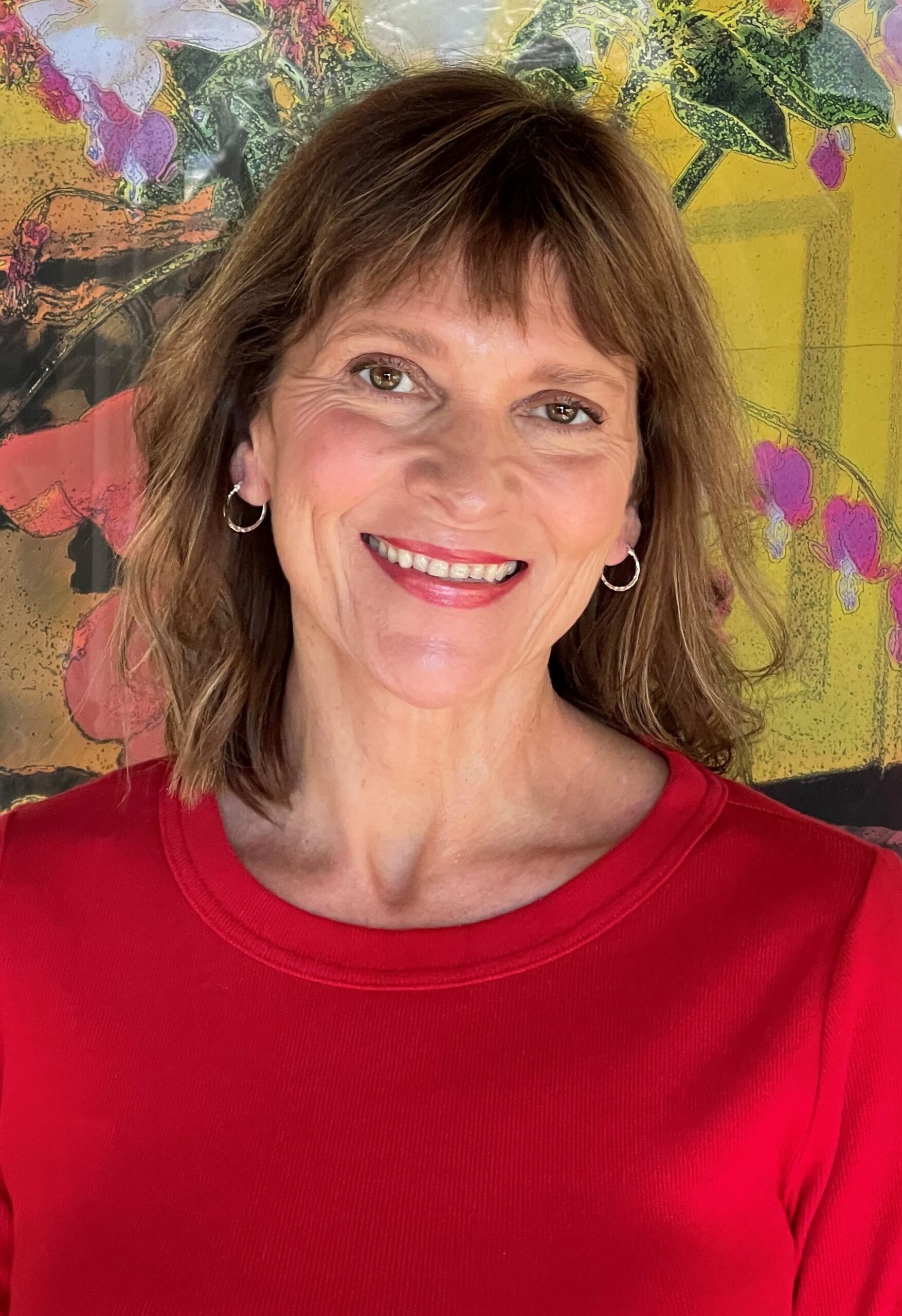 RENEE MICHELE
Renee is a talent sourcing specialist who brings expertise and enthusiasm to every search assignment. She has been in the recruiting industry since 1995 in both research and search administration support capacities. This involves gathering accurate and timely information about companies, industries, and individuals, including comprehensive company profiles, organizational charts, employee biographies, detailed contact information and reporting relationships within targeted sectors. Using her in-depth research skills, she delivers high quality talent pipelines through her use of strategic sourcing methodologies, internal and external networks, professional organizations, and social media. Renee was the Director of Research and Administration and a Senior Research Leader for two different recruiting firms working exclusively with emerging high growth organizations. She supports all recruiting efforts, ranging from senior executive searches to individual contributors. She has also supported projects in board director recruitment and board assessments. Renee believes that strong personal engagement and follow-through are the keys to happy candidates and successful projects, so she has made this her guiding principle.
get connected
Follow us and learn more about our IMPACT!
Contact Us
We are here to help!  Reach out to schedule a one-on-one free consultation to discuss your current needs and how we can assist.  We look forward to meeting you. 
M-F: 8am-5pm, S-S: Closed