Manufacturing Expertise
Our collective focus and 45 years experience in manufacturing connects us with the proper professionals you need.  Instead of chasing every industry, we attract the right people for yours.
Midwest Convenience
Being based in the Midwest, we're passionate about industry vitality.  We offer you personal customer experience & community connection yet with greater effectiveness than larger firms.
Value Virtue
You have positions to fill, we have the tools + resources.  Rely on our Core Principles of collaboration, cohesion, teamwork & continuous improvement to drive retention thru better candidate fit.
Helping businesses thrive and employees succeed

.

We've been on both sides of the employment process, and this is why Impact Recruiting Partners has uniquely tailored our process to fit each individual.  As the Springfield Affiliate of WorldBridge Partners, a global search and talent consulting organization, we pride ourselves on taking a personalized approach and walking you through every step of the process. Connecting clients and candidates is more than just a transaction, it is all about helping businesses thrive and employees succeed – making a real IMPACT. 

Our mission is to be the go-to employment partner for businesses and candidates throughout the Midwest.  We are committed to providing extraordinary service, quality talent and the highest level of professionalism, care and communication.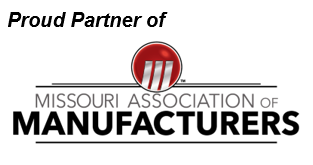 get started today
A call with our Recruiting Experts could change your life.
Take some of the work off your plate!  Tell us about your hiring needs, and then let us take it from there.  Launching the hiring plan to fill the role – with the the right person. 
Offers Accepted & Started
Placements Remain On-Board
"Those who have led in the roles know best who will fit in the roles."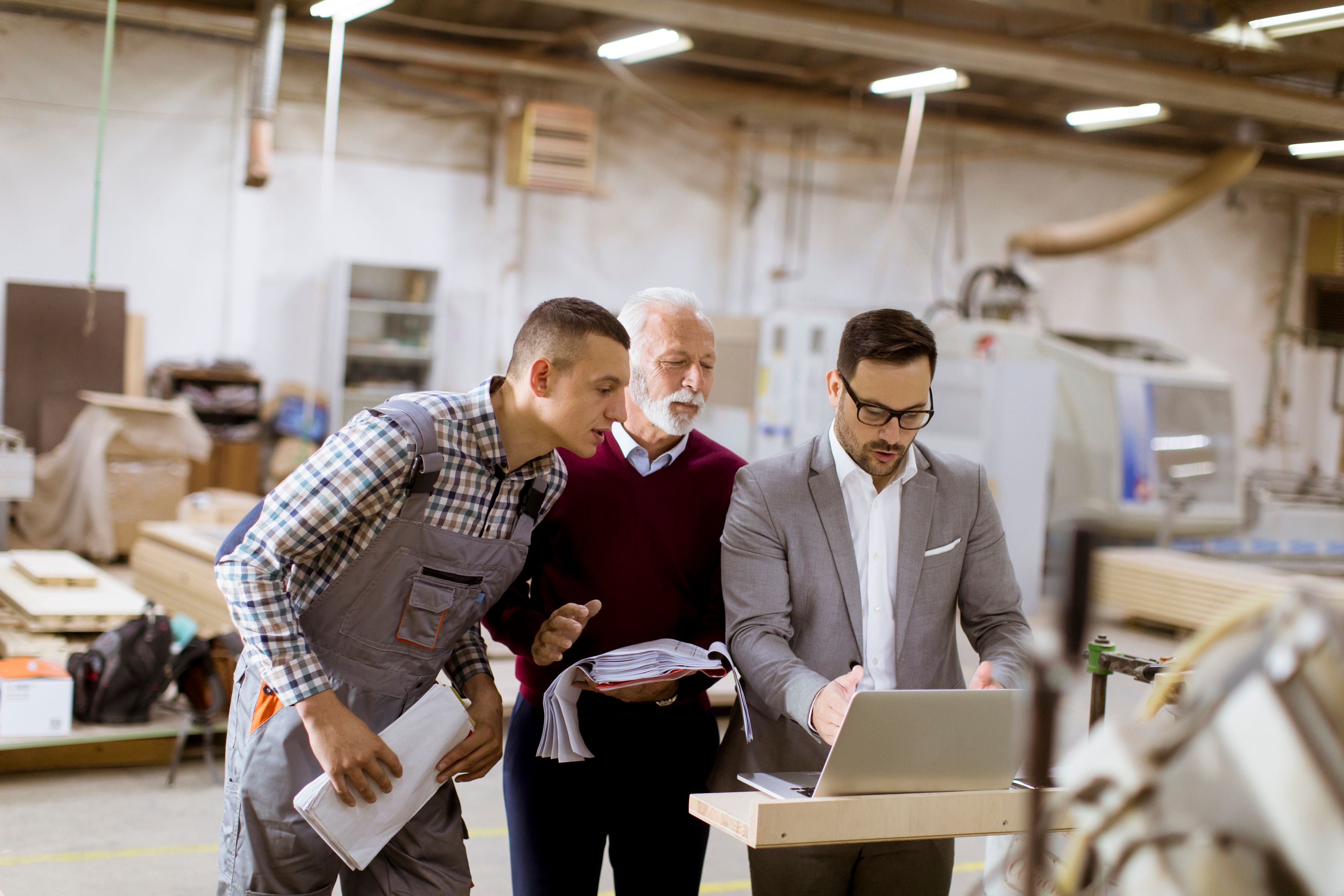 Procurement & Supply Chain
Procurement Manager

Supply Chain Manager +

 Inventory, Warehousing, Scheduling, Planning

Sourcing Manager

Sourcing Director

Procurement Director

Supply Chain Director

VP Procurement

VP Supply Chain

Chief Procurement Officer

Supplier Quality Manager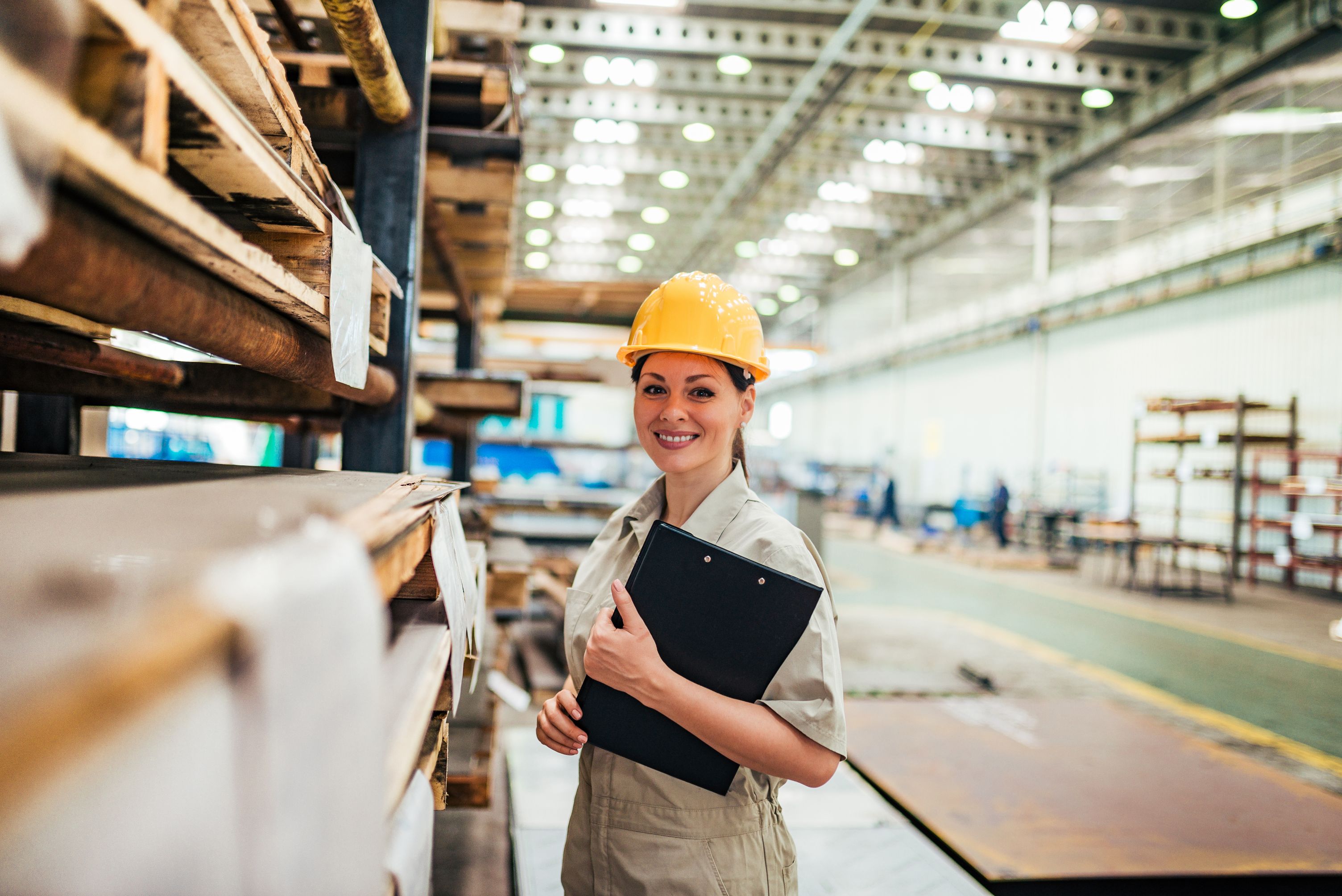 Manufacturing & Engineering
Production Manager

CI Manager

Maintenance Manager

Plant Manager

Director of Manufacturing

VP Manufacturing

Manufacturing Engineer

Process Engineer

Industrial Engineer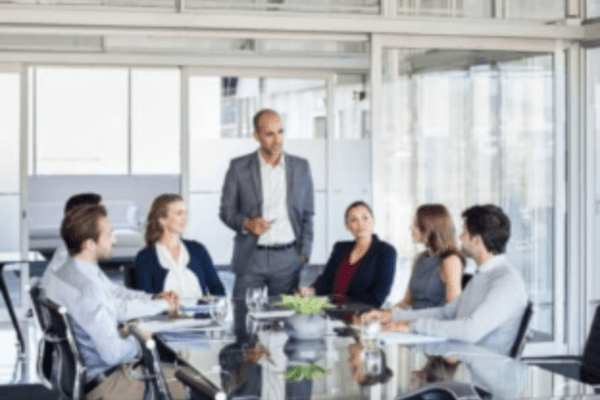 Human Resources
Human Resources Manager

Payroll & Benefits Manager

Training Manager

Recruiting Manager

Wellness Manager

Employee Engagement Manager

Human Resources Director

VP of Human Resources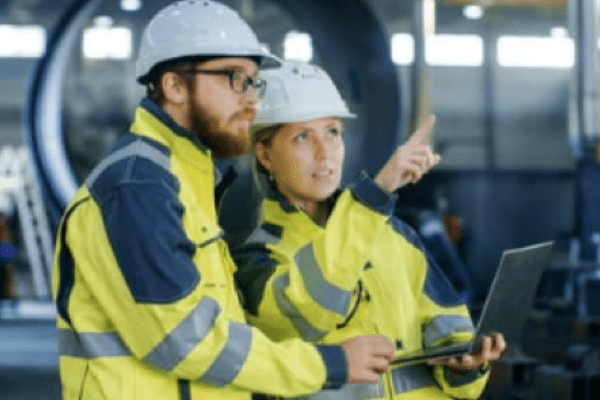 Environmental, health + safety
EHS Manager

Safety Manager

Risk Manager

EHS Director

Safety Director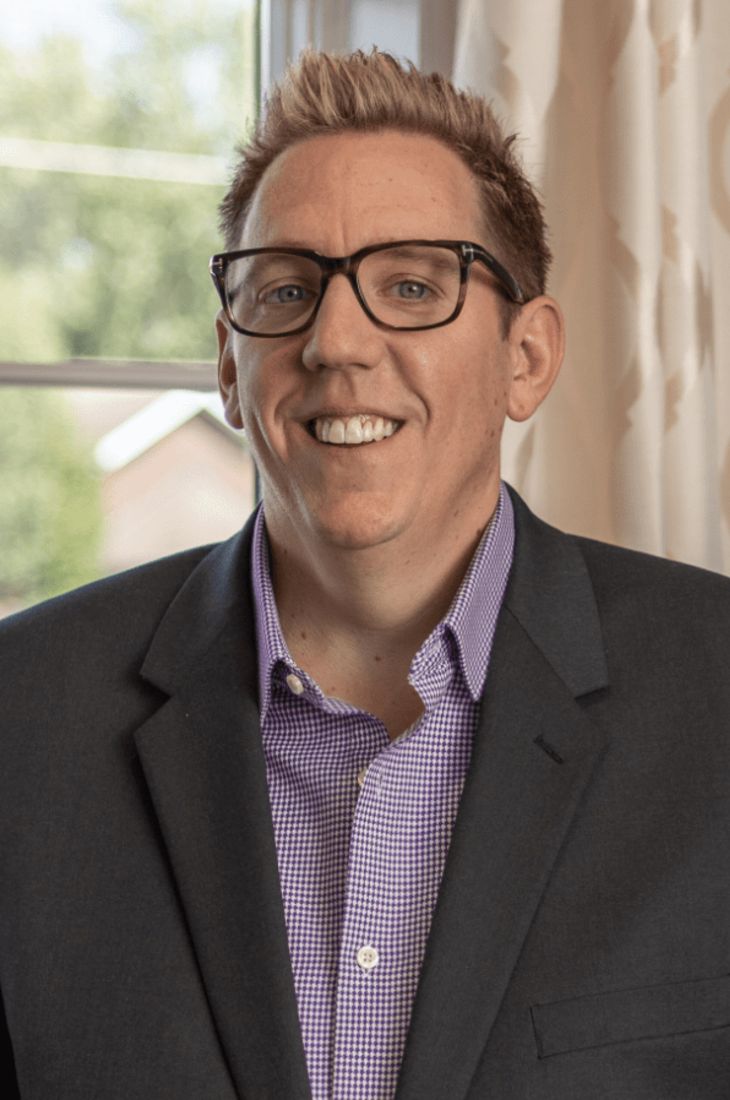 ABOUT our team
We eliminate the hiring struggle
Finding a quality candidate right now can be very difficult.  Now is the time to bring in reinforcements.  Our team of innovative, out-of-the-box thinkers have the comprehensive experience in recruiting you need.  Let us focus on finding you the right fit so you can focus on your business.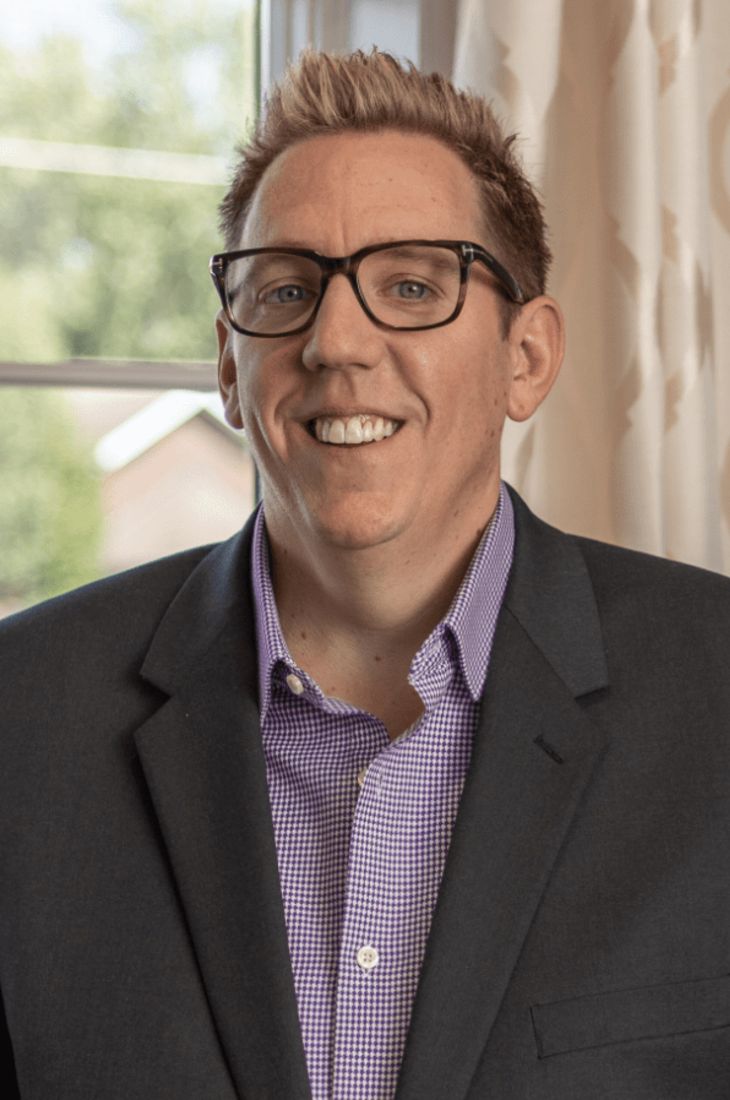 BRAD COY
PROCUREMENT & SUPPLY CHAIN, MANUFACTURING & ENGINEERING
Throughout Brad's career, he has been fortunate to work across many industries and operations specializing in Procurement & Supply Chain.  This wide range of experience gives him an in-depth view of the job market and the background and knowledge to strategically match prospective candidates to the right opportunity. Brad's passion is to positively impact lives by connecting the most experienced and qualified candidates with the best opportunities and helping all of his clients reach their goals.
Prior to opening Impact Recruiting Partners, Brad acquired 13 years of in-role experiences and talent acquisition with companies in various industries, including manufacturing, aerospace, defense, and building products.
In his free time, Brad enjoys spending quality time with his wife and kids.  He is a proud graduate and supporter of Missouri State University, and also spends his time volunteering in various way, including the MSU Alumni Association Board of Directors and supporting MSU Athletics, especially his daughter's beloved Lady Bears Basketball team!  Go Bears!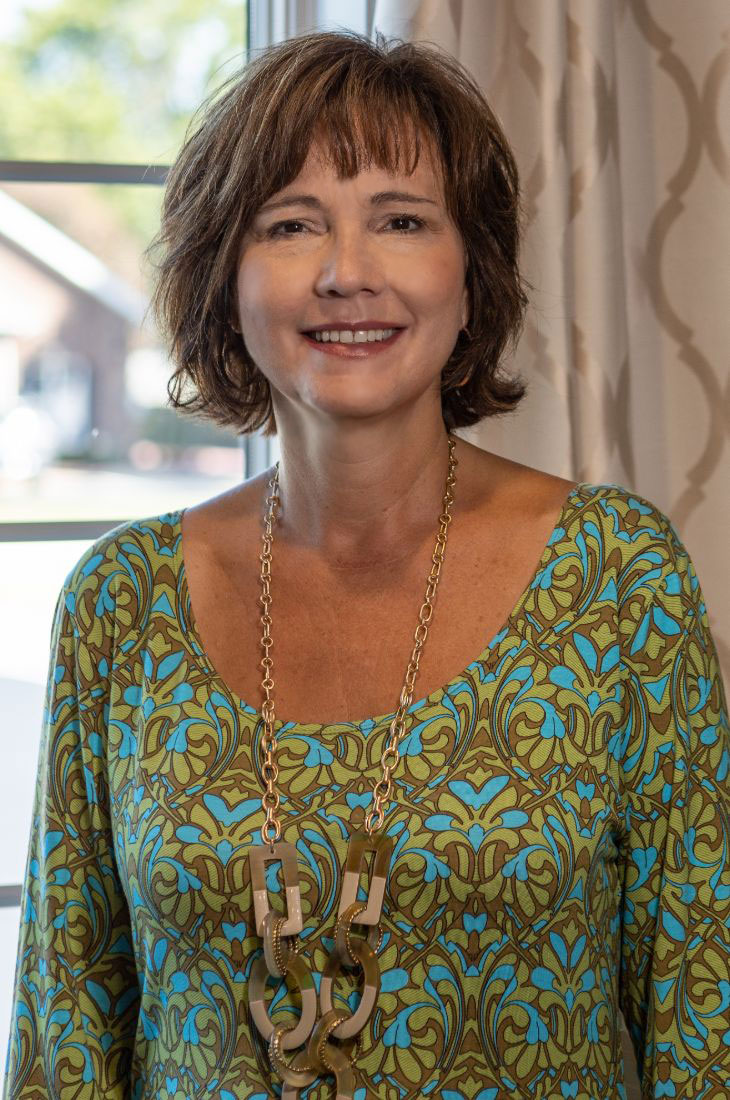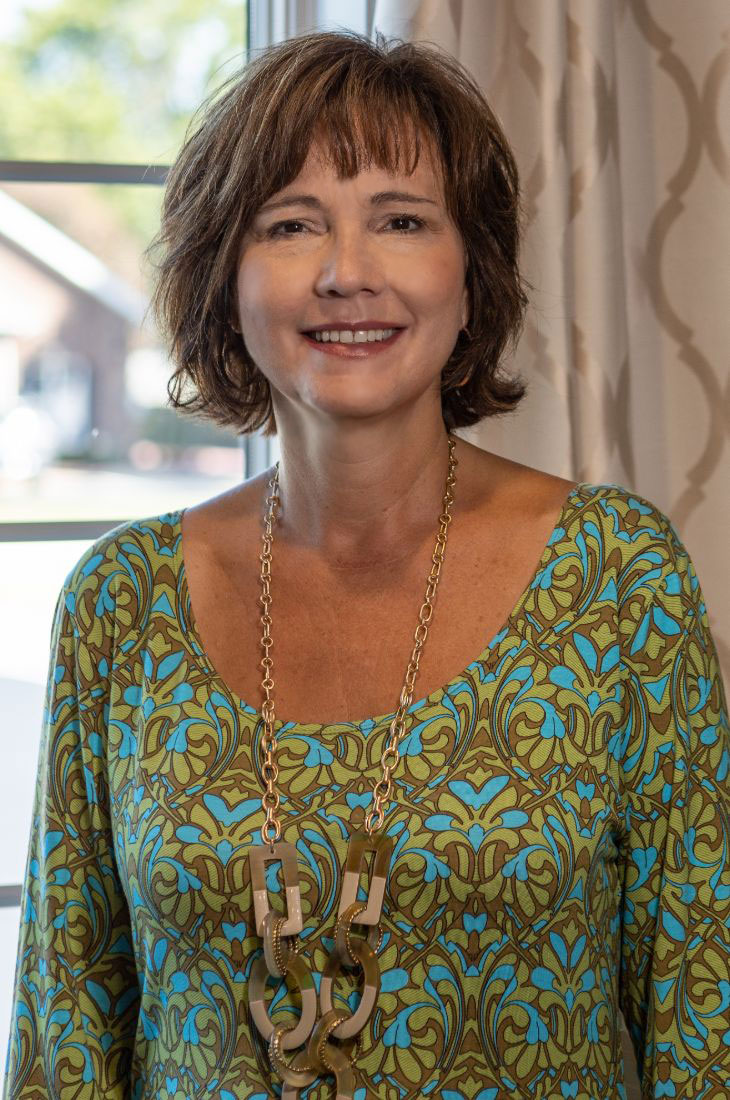 MINDY M
C

COMBS

MANUFACTURING, HUMAN RESOURCES, EHS & ENGINEERING 

Mindy is an innovative, result-driven leader with a skilled and practiced background in human resources, EHS, manufacturing, and project management.  Over her career, Mindy has proven that she has a special ability in making things better for both employer and employee when it comes to hiring.  If you have worked with Mindy, you know she emphasizes always staying connected and wishing the best for her work family!

Her comprehensive background and experienced knowledge for creating effective and instrumental improvement of employee relations, safety, delivery, costs and team member performance in large and mid-size operations give her the edge in finding the right candidate for any role.

In her free time, Mindy enjoys spending quality time with family, traveling, and enjoying her grandkids every chance she gets!
get connected
Follow us and learn more about our IMPACT!
HEAR FOR YOURSELF
Our Clients Are Like Family
Understanding, compassion and trust are everything to us at Impact Recruiting Partners.  Family is important because they know us best.  Family means telling the truth, even when it isn't easy to hear.  Family lifts each other up.  Family has the largest IMPACT to why we do what we do.  Contact us to join the Impact family today.
"Impact works as a trusted Talent Partner across our Organization, but in working with them personally on an Operations Exec. search – I was happy! This became a long & challenging search, but they were persistent, continuous improvement minded, very knowledgeable and we're ultimately thrilled with the winning candidate!
They took time to leverage their background in Engineered Manufacturing to understand a complex skill mix and technical background we needed and presented well aligned Candidates clearly hand picked. Candidates also came with in-depth vetting and a Client-first service process.
I would highly recommend Impact for your complex Search Projects in technical Manufacturing industries!"
"We engaged Impact to fill a Replacement Sales Representative. The successful candidate for this commissioned Sales Rep has to have just the right personality fit and drive in order to be successful. It was a tough search. Mindy and Brad worked hard to find that right fit and my hiring Manager and myself were very selective during the process. Our patience paid off as we ultimately interviewed, selected, and hired someone who we feel strongly will be a top performer in time. This is our second position that they have filled for us and we are pleased with both team members. I would definitely recommend using Impact Recruiting Partners to fill positions for your business."
"Impact Recruiting Partners is a local recruiting company that has delivered remarkable results for Tuthill. They are in tune with the local area and do an extraordinary job in combining skill set and personality for the right fit.
They have partnered with my hiring managers to deliver solid applicants for the positions. I am thrilled with the attention they give to presenting applicants that will be successful not only in the position but within the culture of our business."
"Congrats on landing the 2 positions in Minnesota & Illinois. Well done. Both were difficult positions. I know the HR Site Managers were thrilled!"
HEAR FOR YOURSELF
Our Clients Are Like Family
Understanding, compassion and trust are everything to us at Impact Recruiting Partners.  Family is important because they know us best.  Family means telling the truth, even when it isn't easy to hear.  Family lifts each other up.  Family has the largest IMPACT to why we do what we do.  Contact us to join the Impact family today.

Contact Us
We are here to help!  Reach out to schedule a one-on-one free consultation to discuss your current needs and how we can assist.  We look forward to meeting you. 
M-F: 8am-5pm, S-S: Closed